Since my wonderful husband bought me the New Blackberry Torch (mine is Red which is gangsta as there are not many over here) I have been on the BBM thing HARD.  I find that I am changing my status daily (some are doing it hourly so I consider myself a moderate!) this week for whatever reason I have been reminising about the 80's. Looking back the 80s were fantastic. I suppose we all really appreciate the decade of our childhood- especially when all the iussues that adulthood brings kick in. I am remebering 80's toys and tv programmes. One of my friends chimed in and went waaaay back bringing back some serious memories (lol- thanks Myo) Here are a few of them.
I always wanted a Speak and Spell, but my mum bought me a Speak and maths instead as my Maths were in need of some assisstance (lol) I was gutted and hated it. They have nothing like that now........*sigh*
I had one of these! The View-Master. They still sell these!
To this day I have never mastered the Rubiks cube.....stupid toy!
I  never had one of these- but I wanted one.
Now when I saw these I chuckled. I looooooooved these. I remember swapping these with friends in primary school. You also got a chewing gum in the packet.... perfection!
Now for TV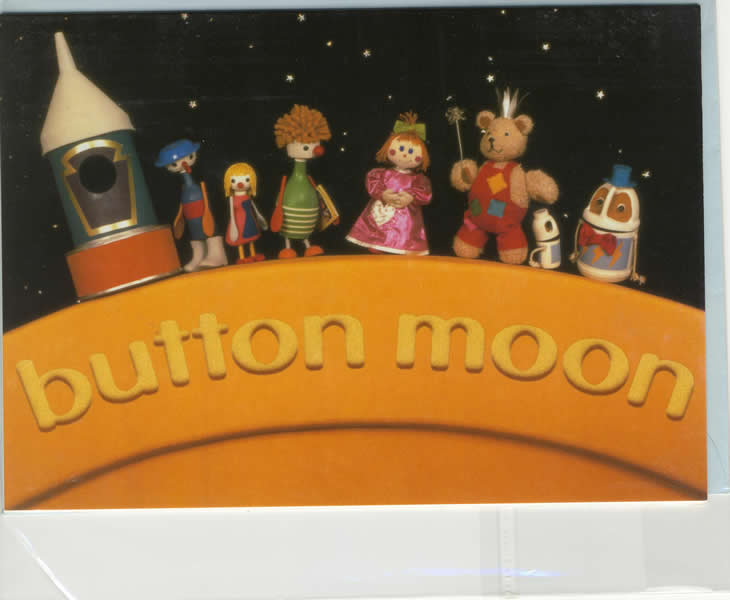 Look how easily we were amused! baked Beans tin and a few bits of wood. Simples!
Hilarious!
I could go on and on, Rag dolly Anna, dogtannion and the three muskateers, Supergran, and this..... enjoy
Can you add to this?
Jah Bless
Naturally